Western Washington and Cascades
Want to see western Washington from the air? Book a private scenic flight with Regal Air! We can take you on a scenic tour of WA including:
Seattle
San Juan Islands
Cascade Mountains
Olympic Peninsula
Puget Sound
Mt Rainier
Mt. Baker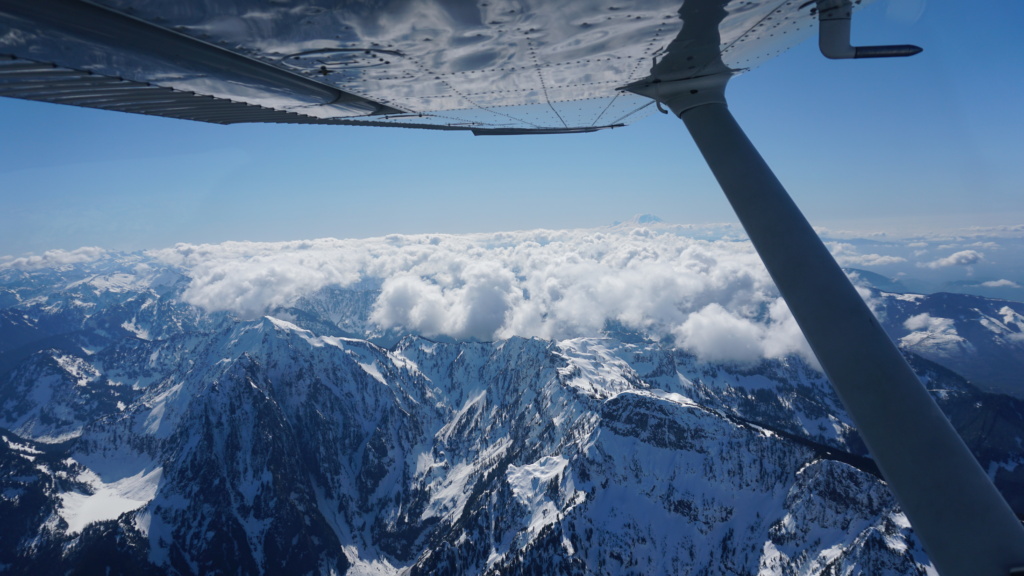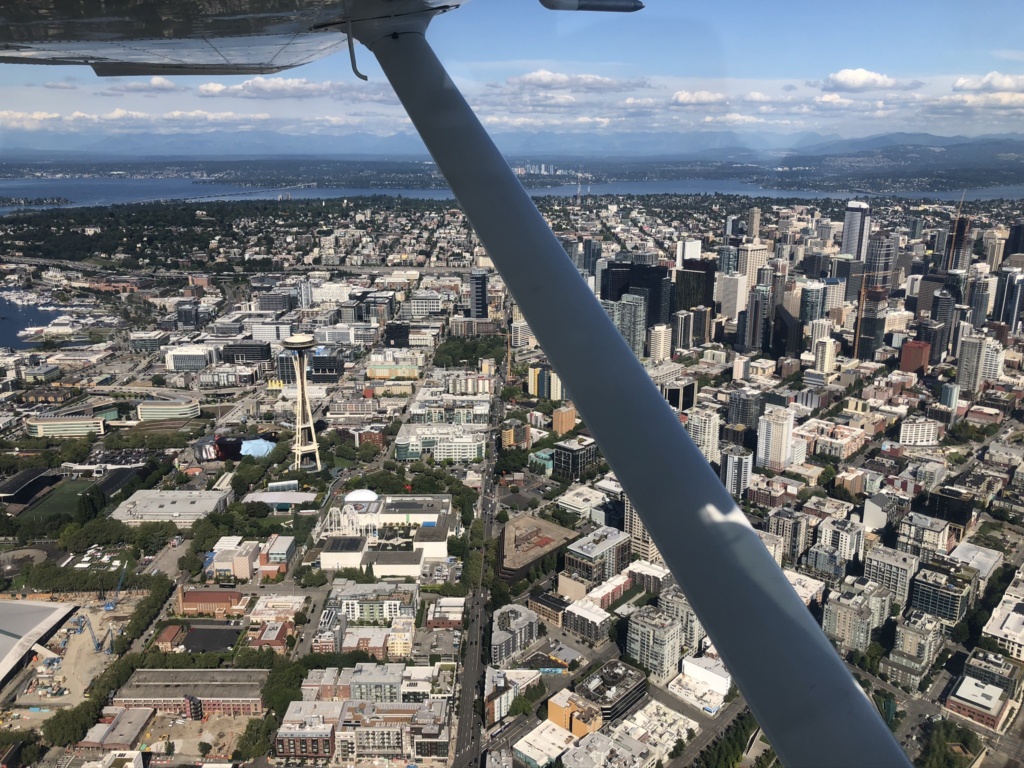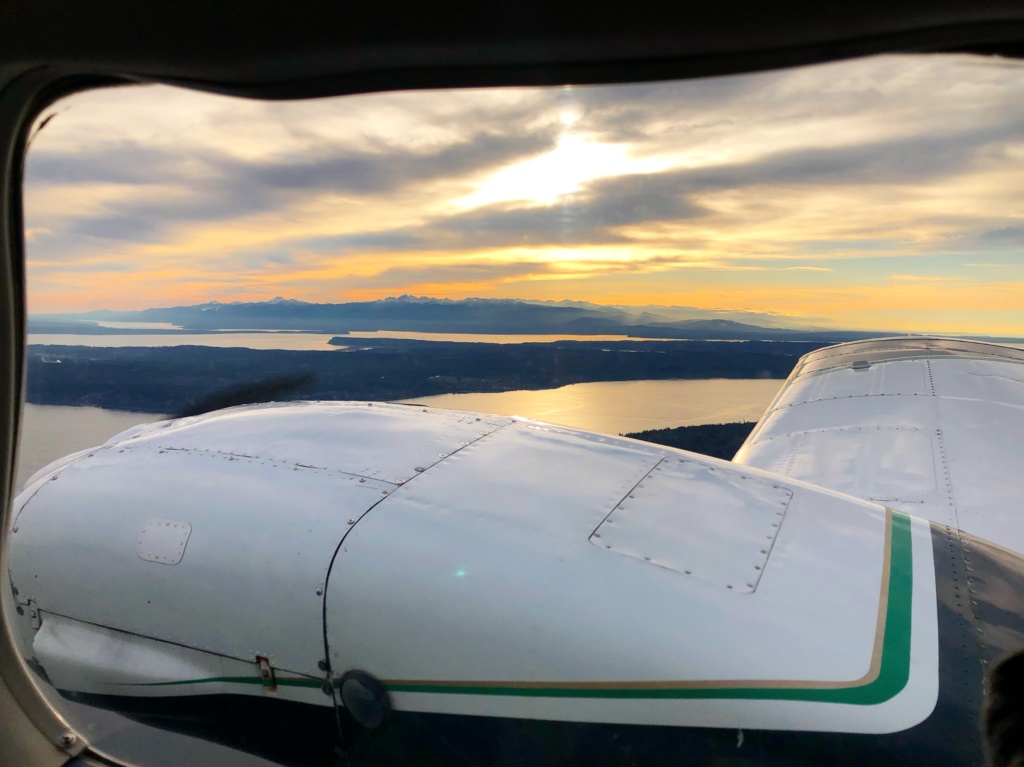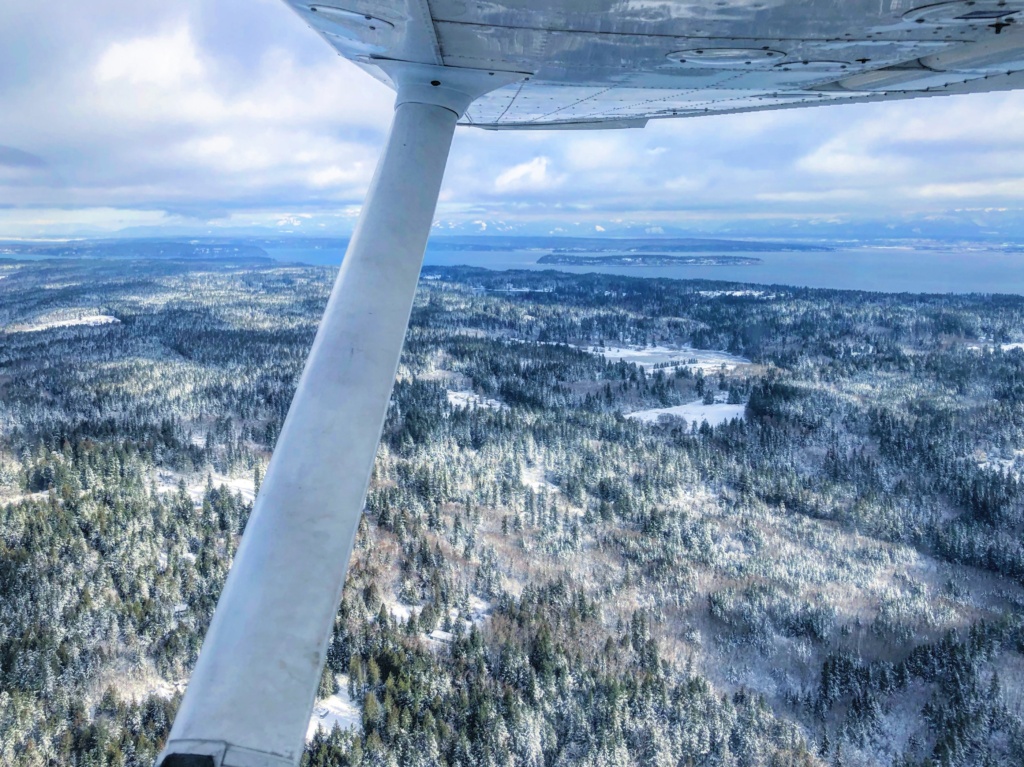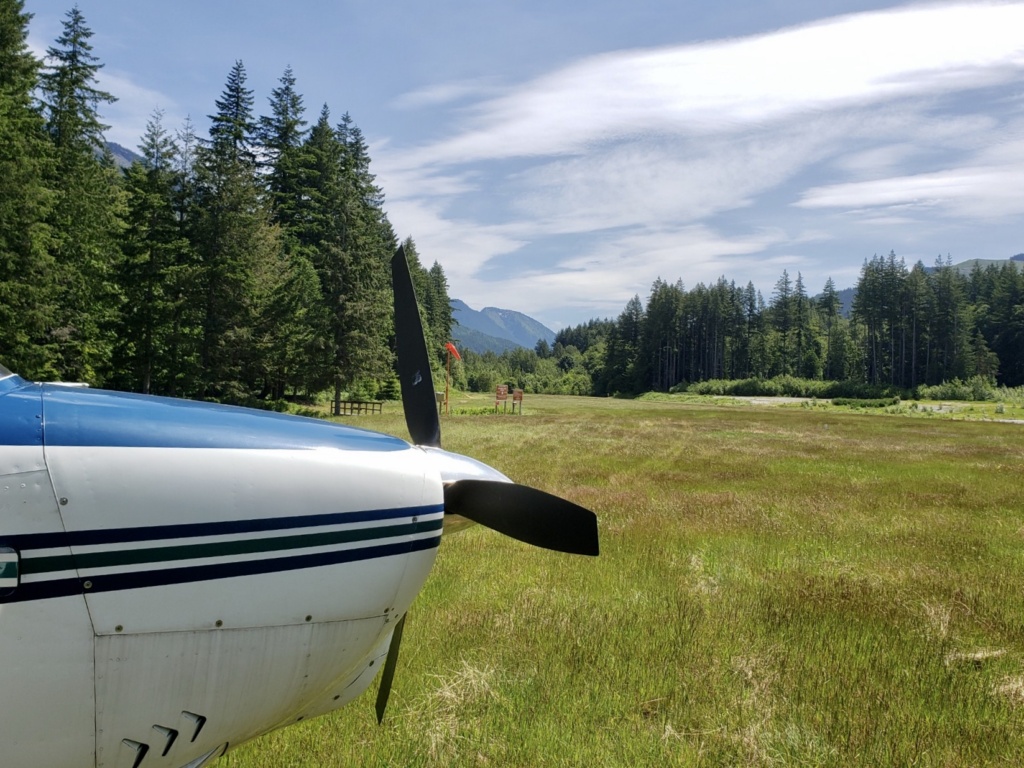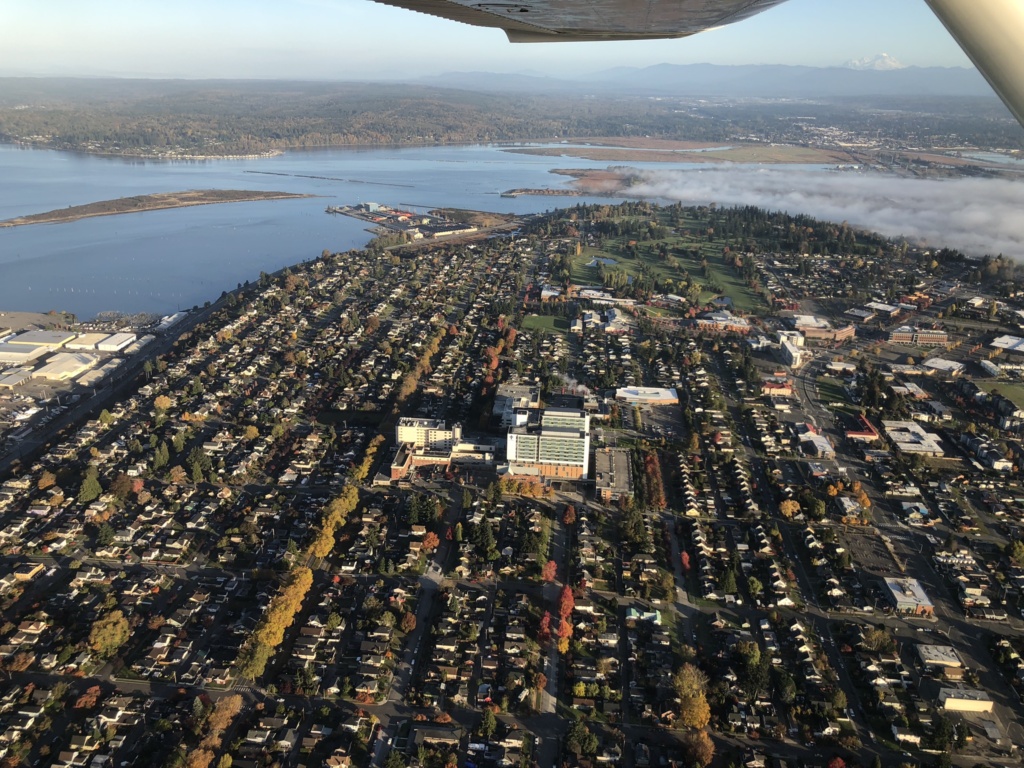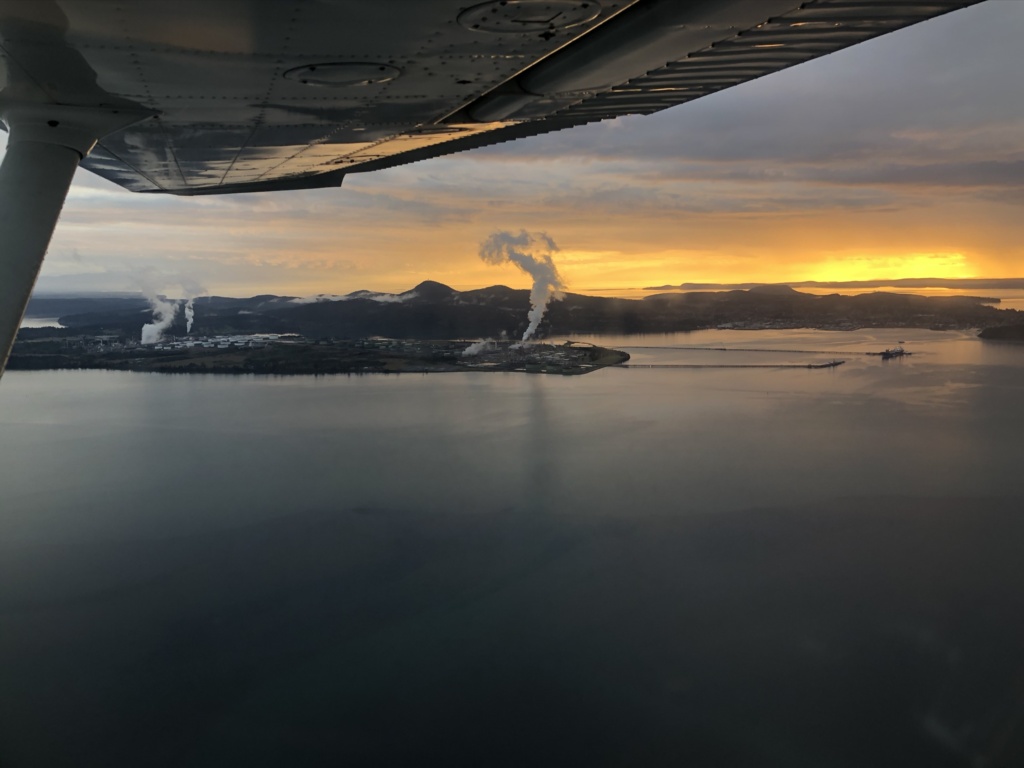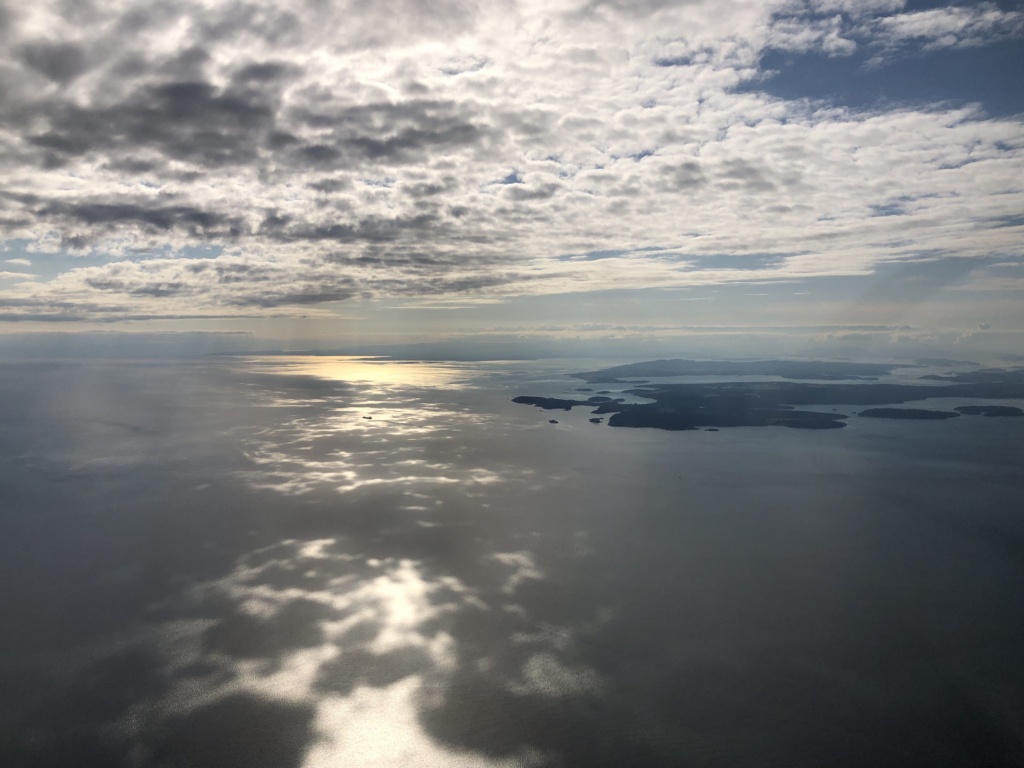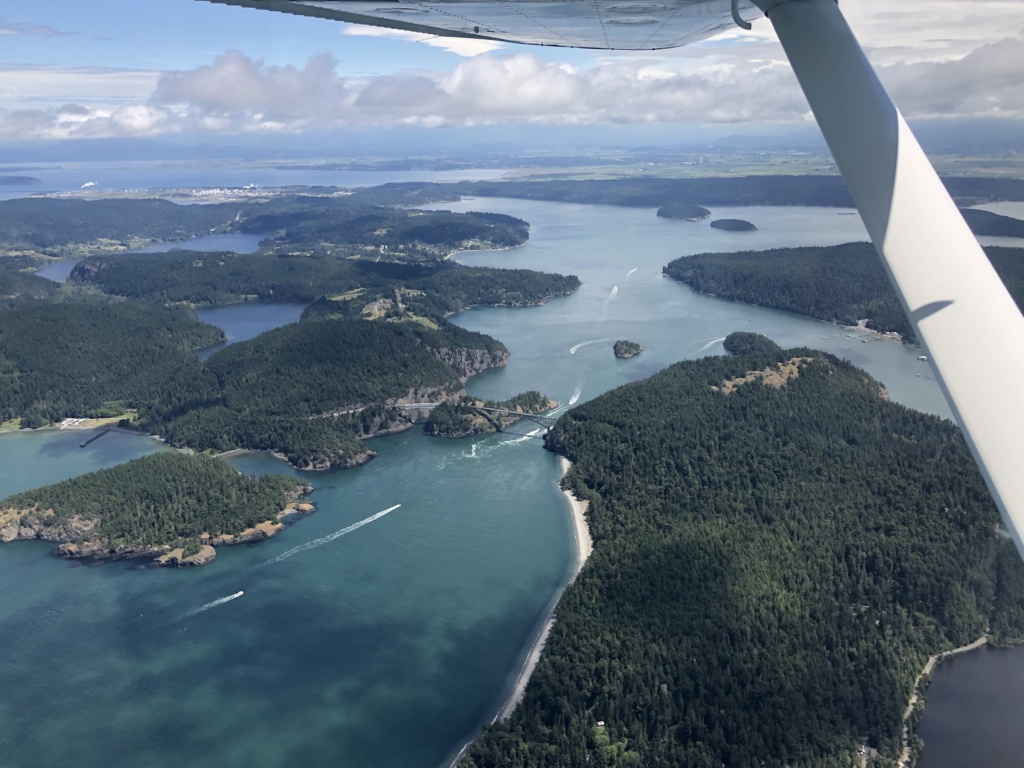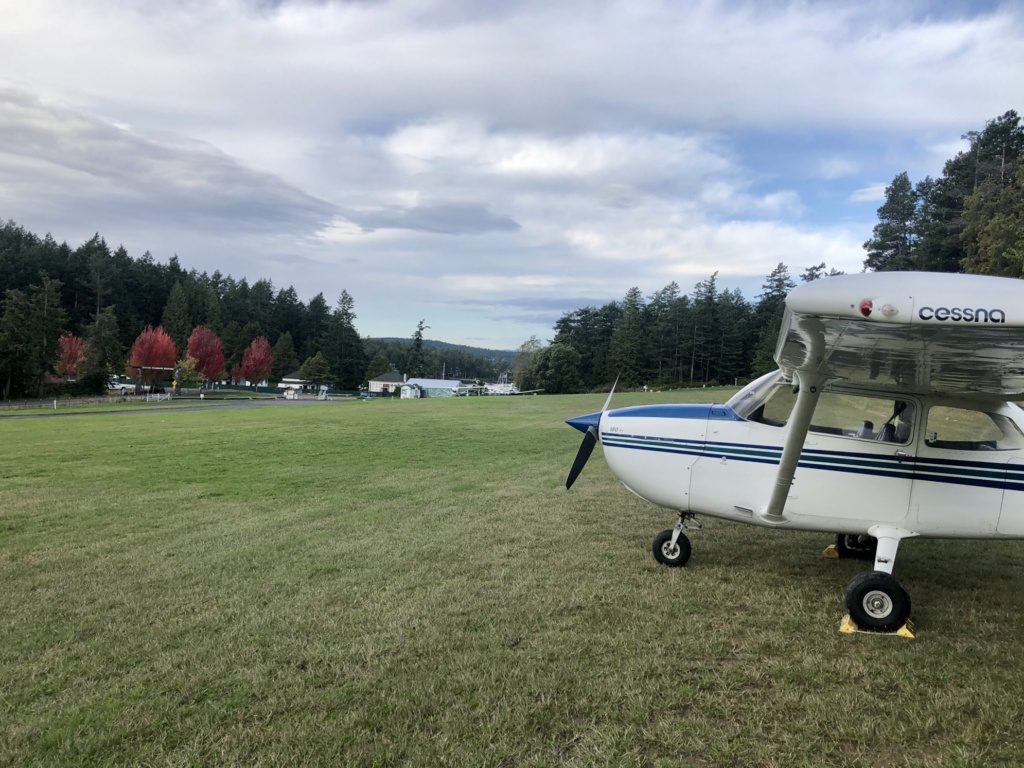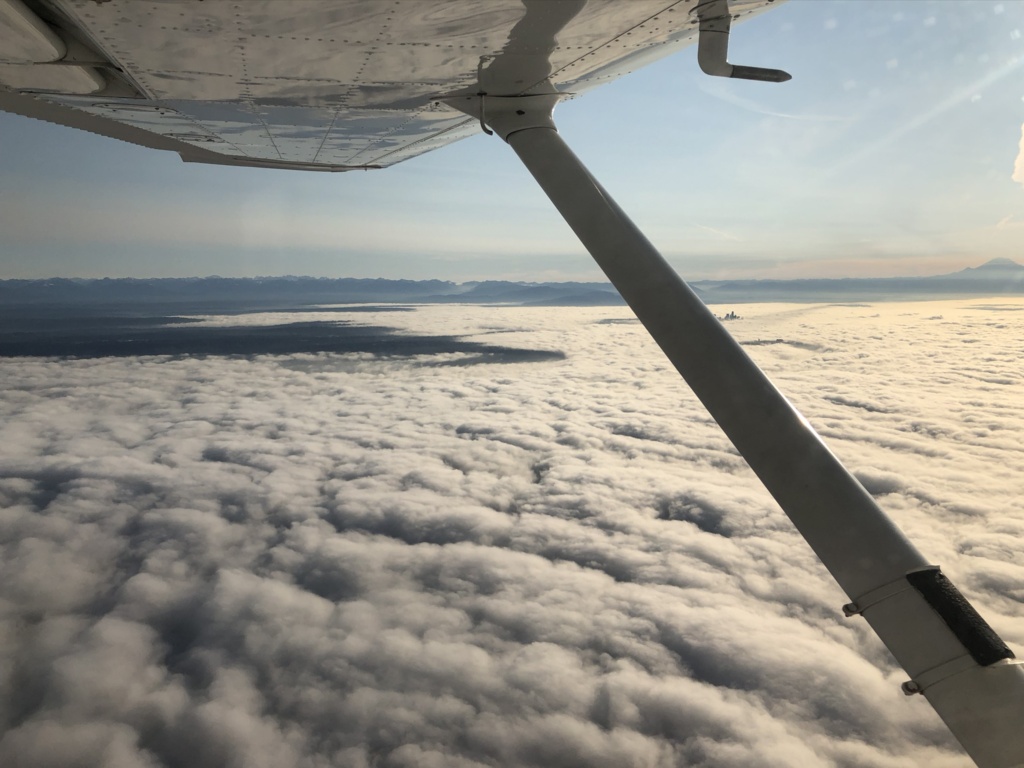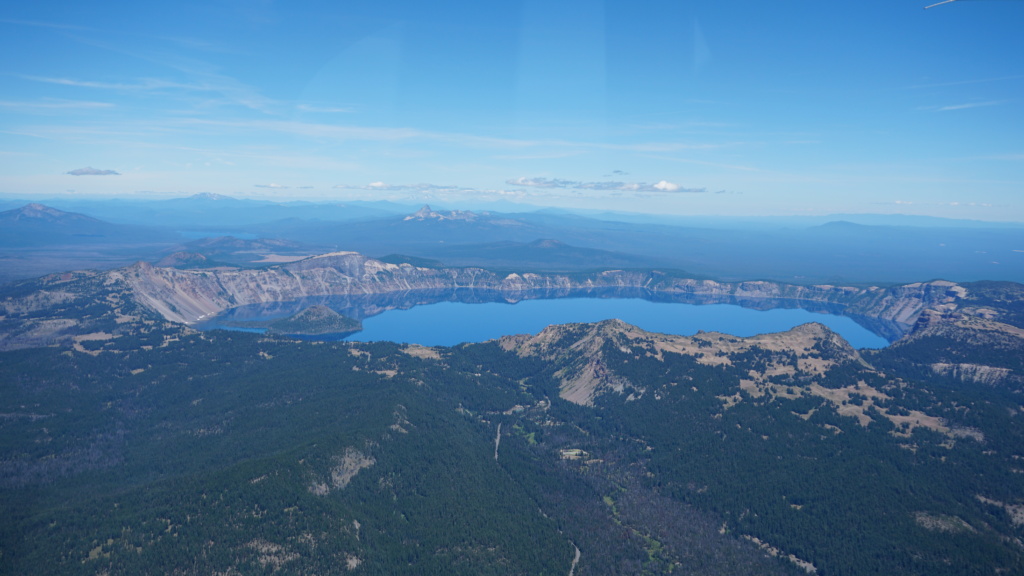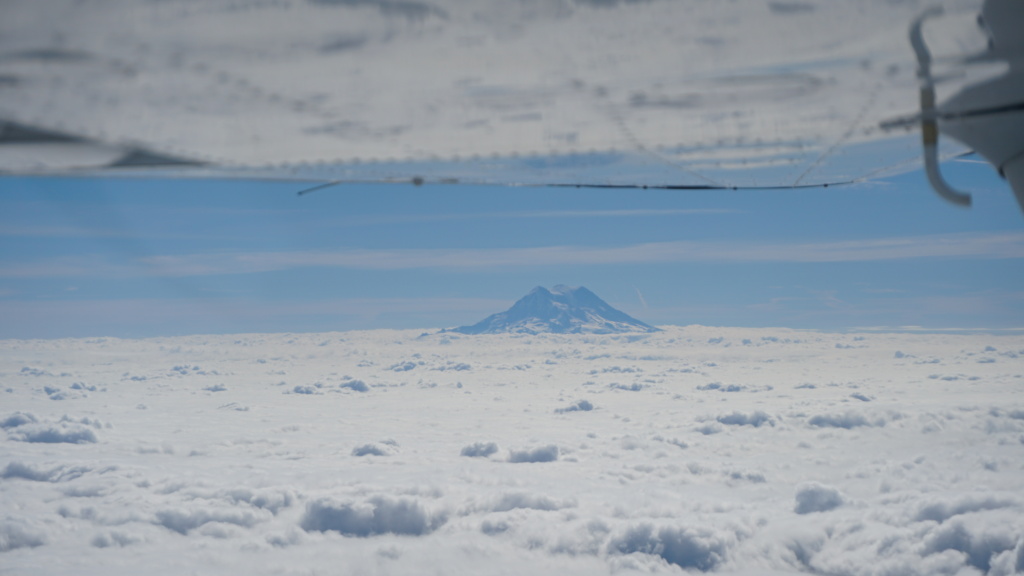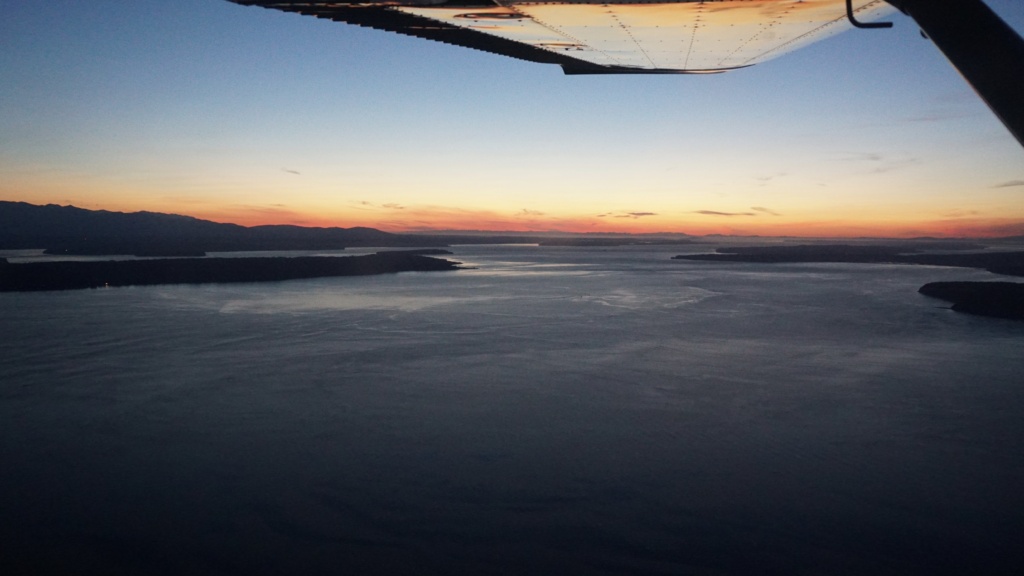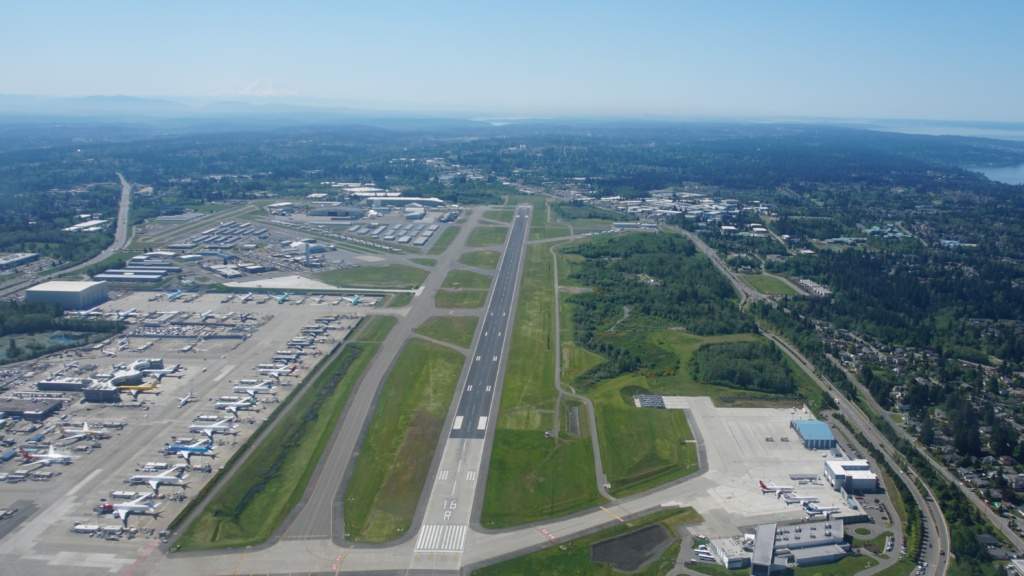 Private and Commercial Charters
Book your own private flight anywhere in the Pacific Northwest! Common destinations include, but are not limited to:
Seattle, WA
Portland, OR
San Juan Islands, WA
Wenatchee, WA
Spokane, WA
Tri Cities, WA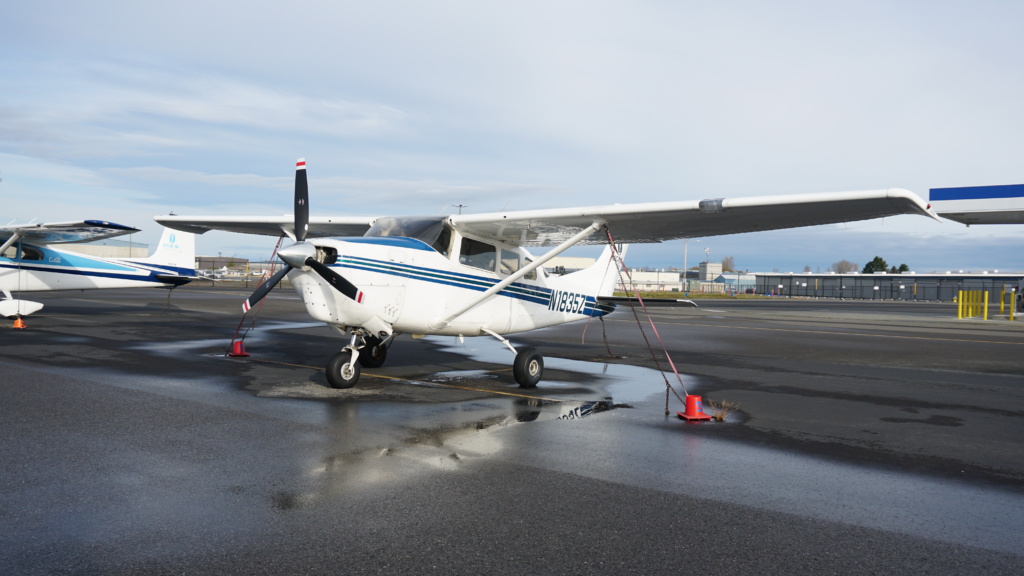 Poor weather greatly impacts our ability to fly. From June-August, there's a good chance we'll be able to conduct your charter flight on most days. However, outside of those months, it's very possible that we may need to cancel your charter with short notice. Flights staying west of the Cascades have a much higher probability of occurring as scheduled.
Our planes are much smaller than those used by airlines. Which limits the amount of luggage that can be carried.
Cessna 172 –

Maximum three (3) passengers, with no luggage
1-2 passengers with limited luggage
Federal law forbids the carriage of hazardous materials aboard aircraft in your luggage or on your person: A violation can result in five years' imprisonment and penalties of $250,000 or more (49 U.S.C. 5124).
Hazardous materials include explosives, compressed gases, flammable liquids and solids, oxidizers, poisons, corrosives, and radioactive materials.
Examples: Paints, lighter fluid, fireworks, tear gases, oxygen bottles, radio-pharmaceuticals, and lithium batteries.
There are special exceptions for small quantities up to (70 ounces total) of medicinal and toilet articles carried in your luggage and certain smoking materials carried on your person.
For further information contact a Regal Air Representative