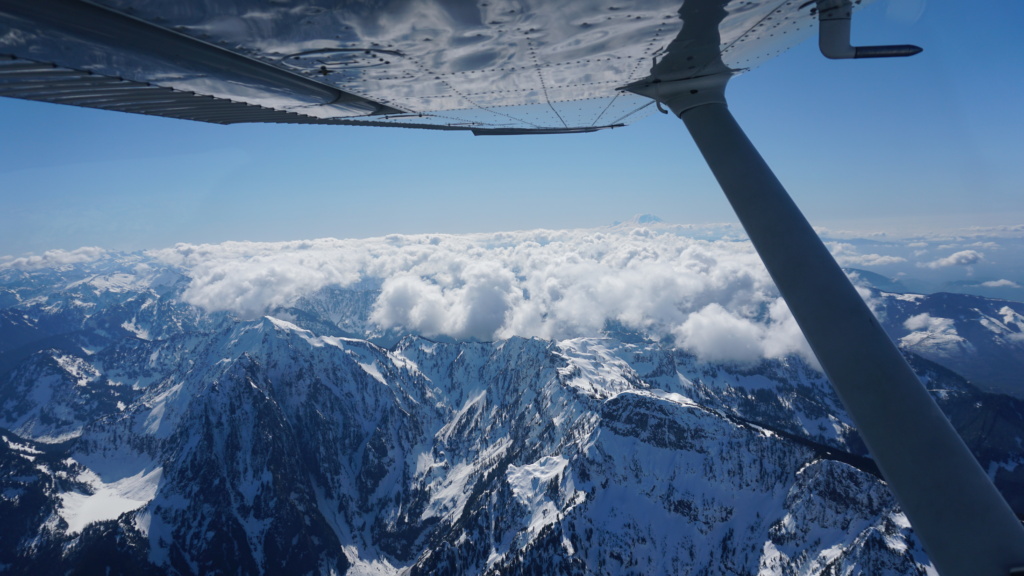 Regal Air is available to provide airplane charter services for scenic flights and transportation within the Pacific NW. Go to our Charter Services Page for more information.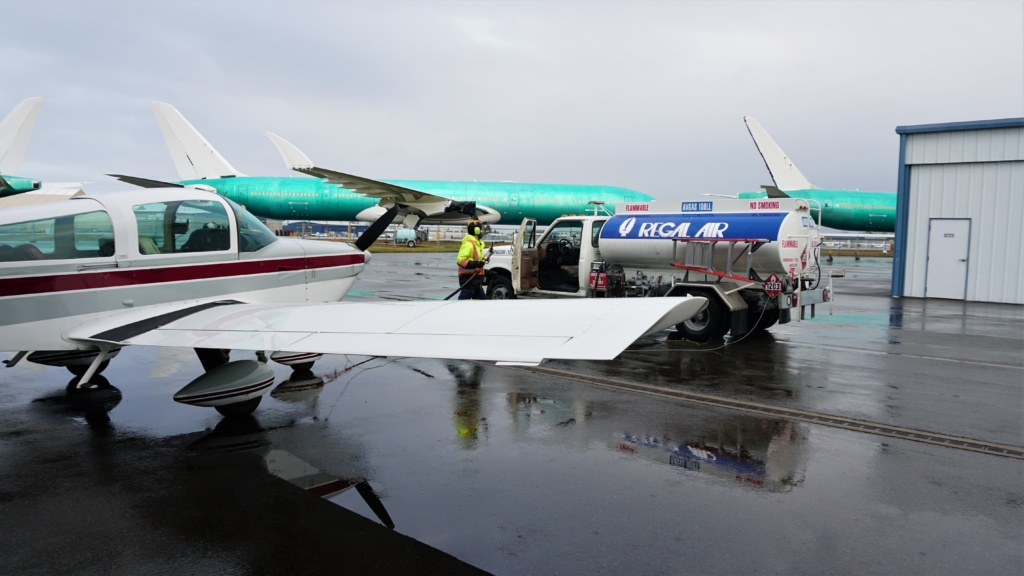 Flying into KPAE in your own airplane? Checkout our FBO Services page for more information on what we can provide.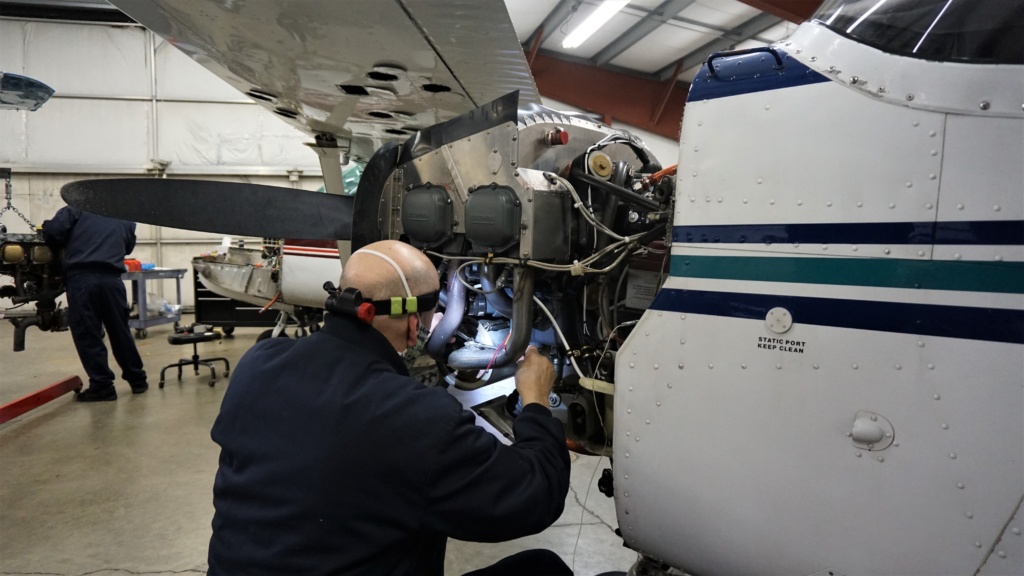 Regal Air has a full service shop that can perform major and minor repairs and alterations to your airplane. Check out our Maintenance Page for more information.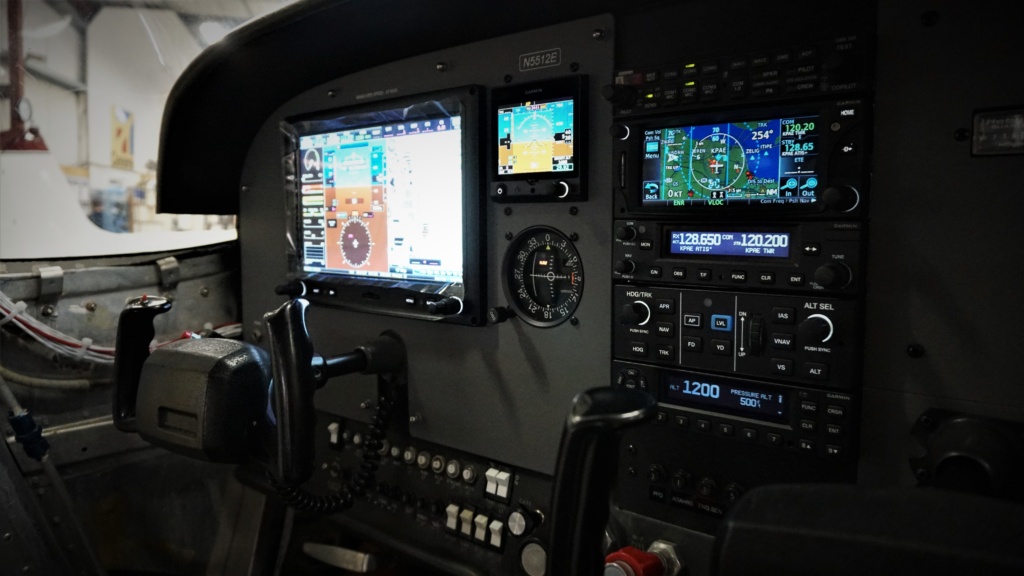 Our shop can install, repair, and upgrade your avionics equipment! Go to our Avionics Page for more information.