Interested in learning to fly?
Give us a call today to schedule your introductory flight lesson! After meeting your flight instructor and touring our facilities, you will be given 1 hour of ground instruction and 1 hour of flight time, with you at the controls!
Call us today at (800) 337-0345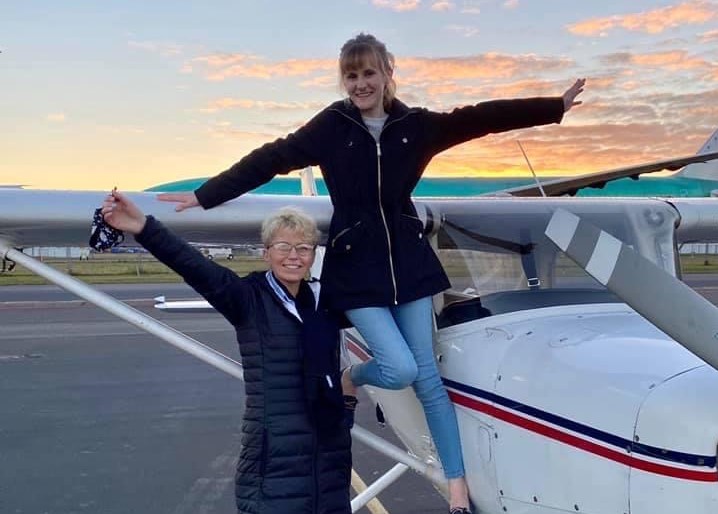 Flight Instruction
Ever dream of flying an airplane? Wether you want to fly for fun or start a career, the first step is to earn your Private Pilot Certificate with an Airplane Single-Engine Land Rating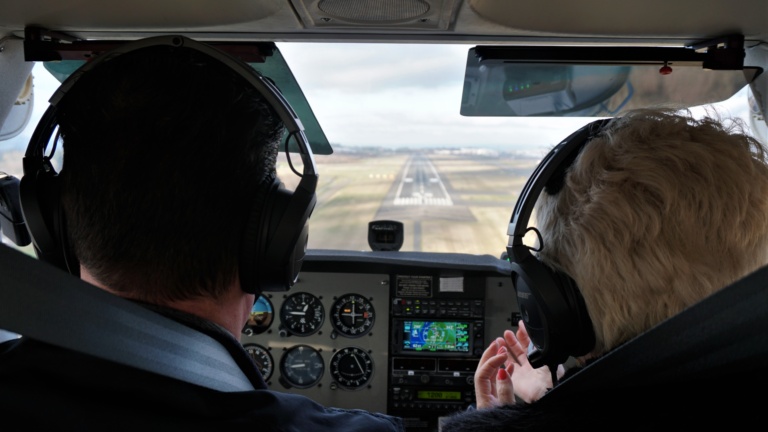 Already a Pilot?
Regal Air can help you stay current or learn new skills, whether it is in our aircraft or yours! Keep your skills sharp with flight reviews and instrument proficiency checks. Or learn new ones by getting an instrument rating or flying a more advanced aircraft.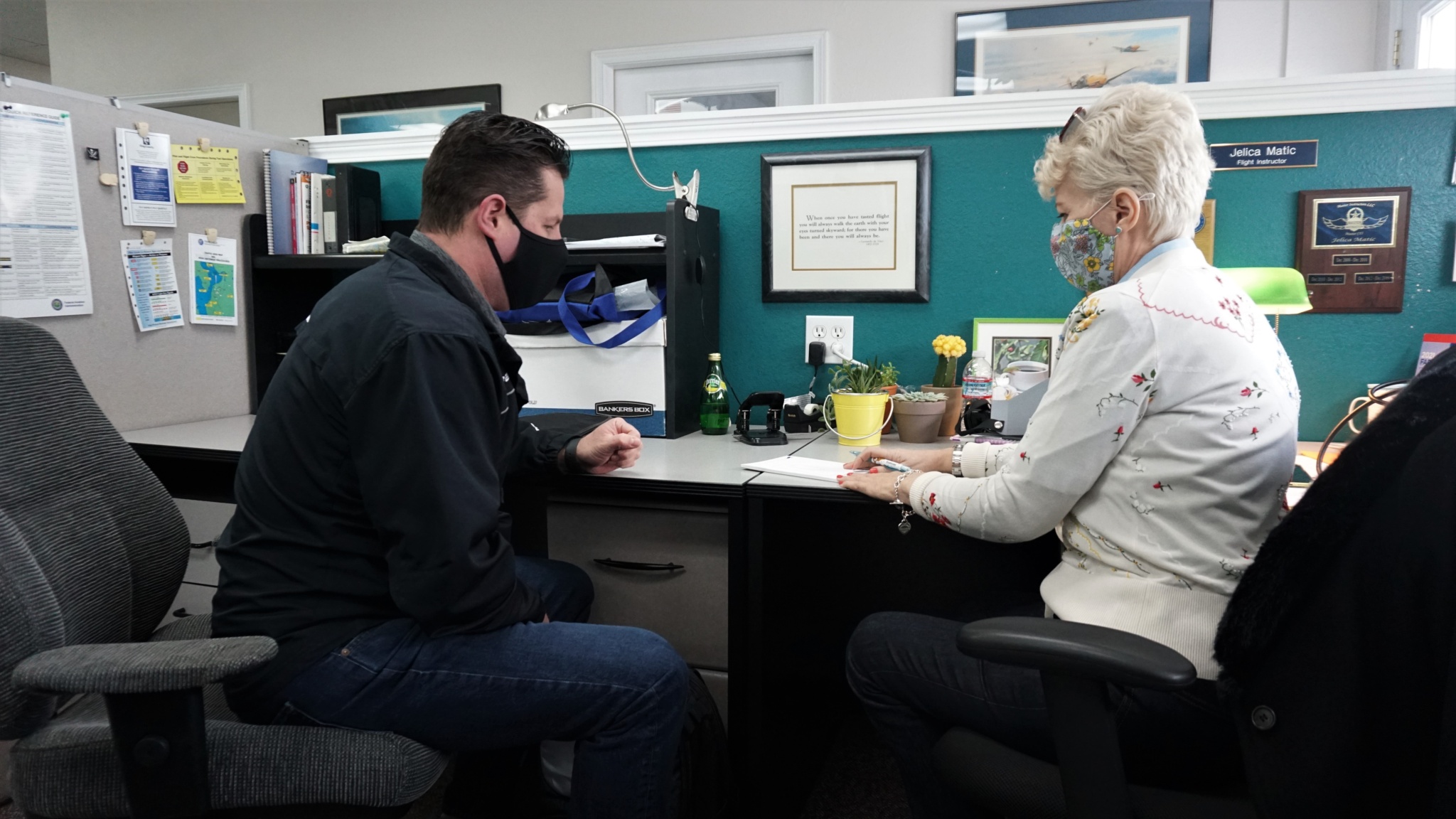 Aircraft and ATD Rentals
A variety of aircraft are available for rent.
We also have FAA Approved Aviation Training Devices available to help you maintain your IFR currency!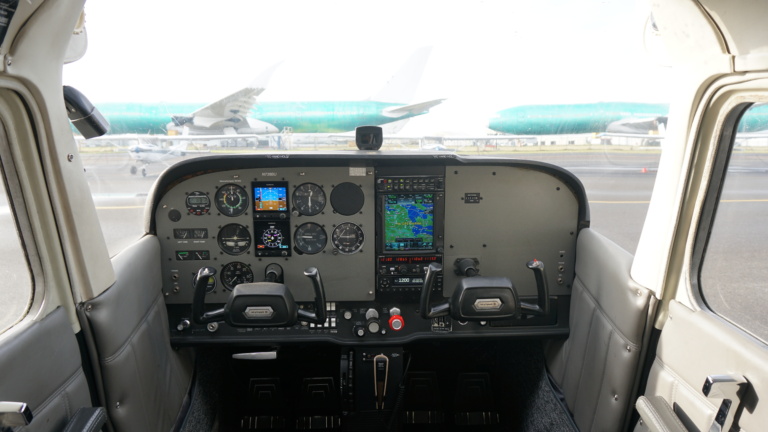 Maintenance Services
Whether you need an annual inspection, major repair or alteration, or help installing new avionics in your airplane, our experienced maintenance team do it!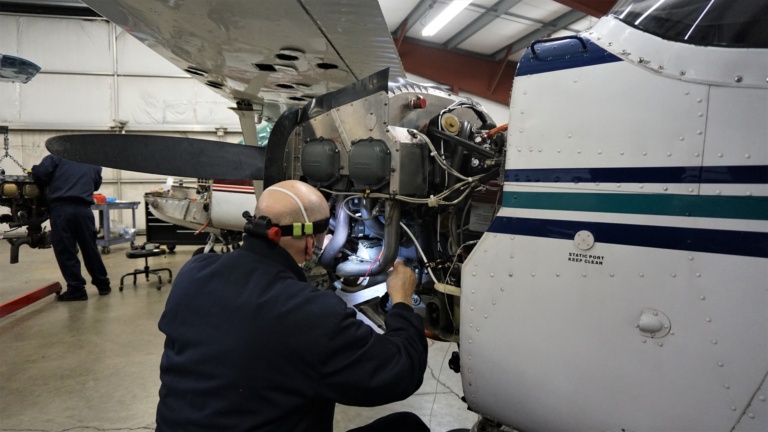 Charter Services
Charter one of our airplanes to take you anywhere in the Pacific Northwest or take a scenic flight to see the world from above.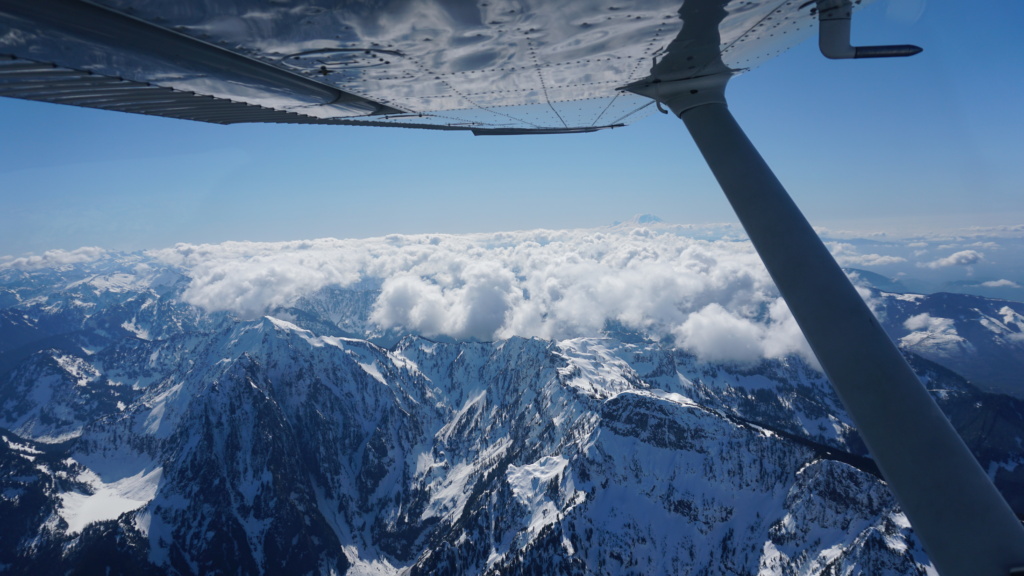 FBO Services
If you need avgas, a tug, de-icing, or a place to tie-down your single-engine or light twin-engine airplane for the night. Regal Air has you covered!