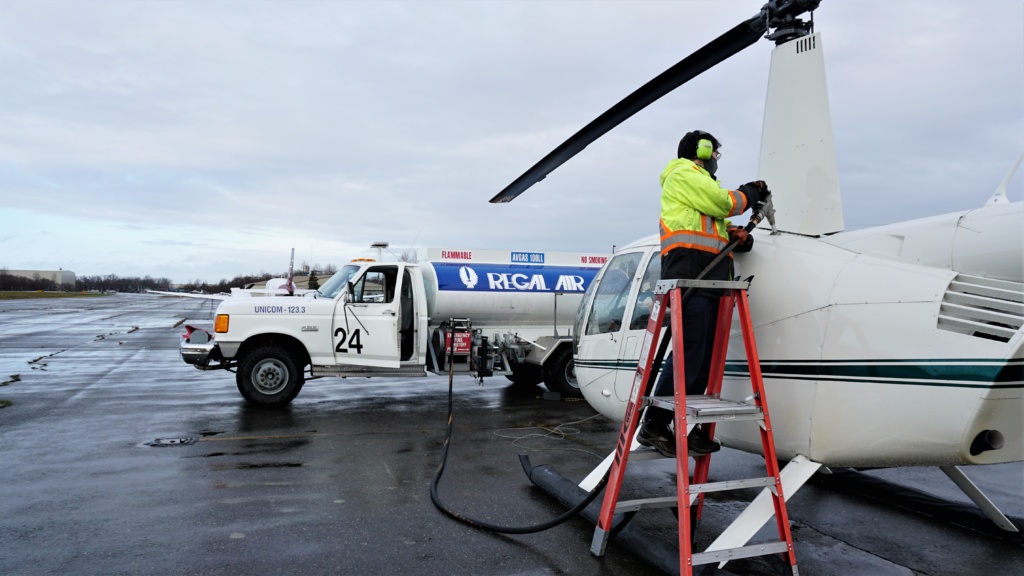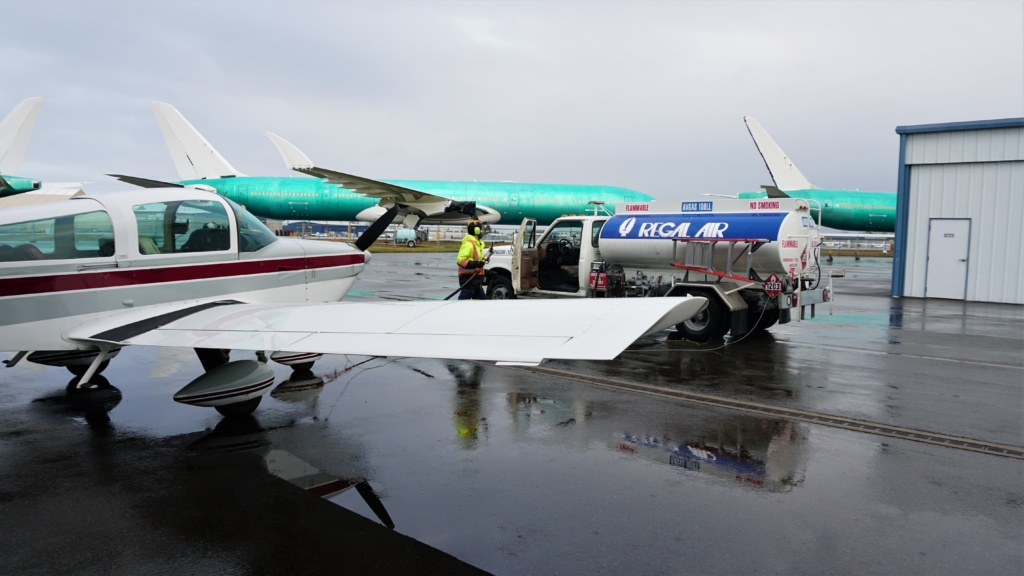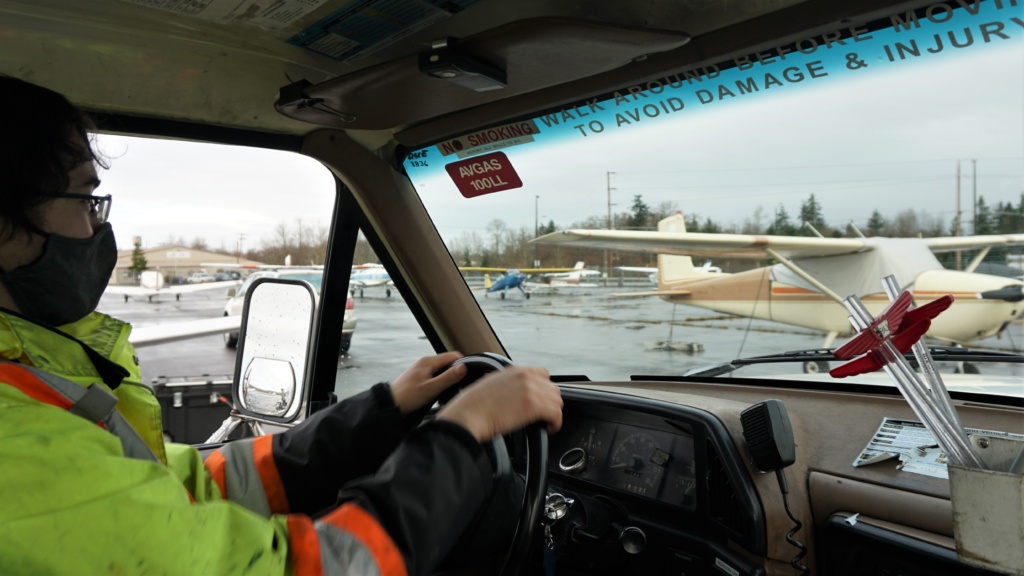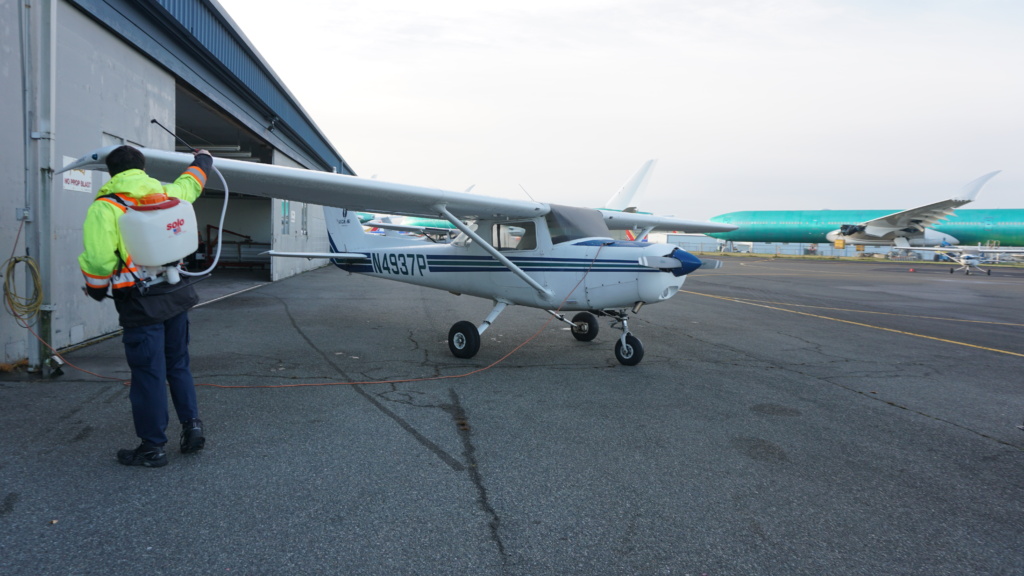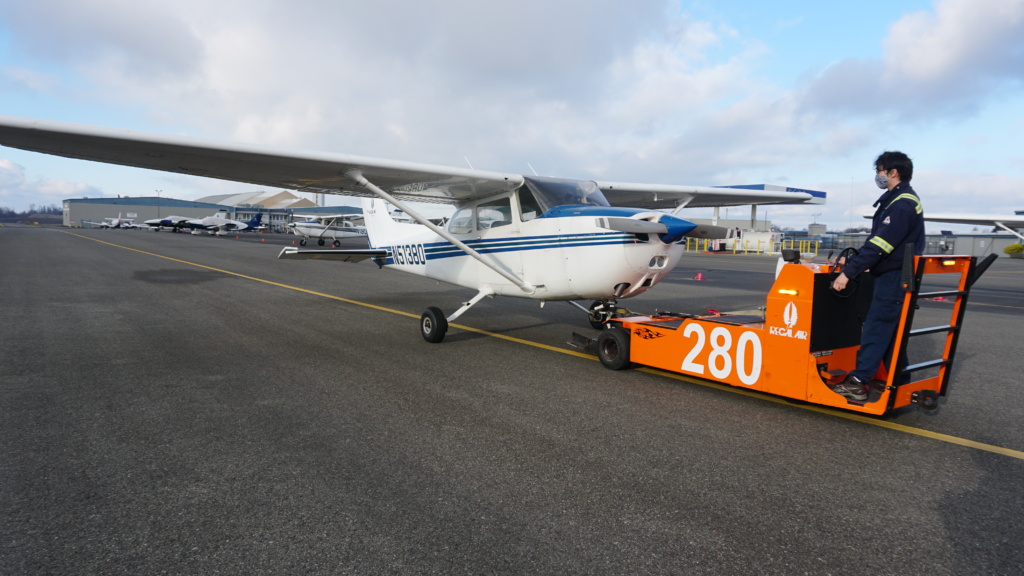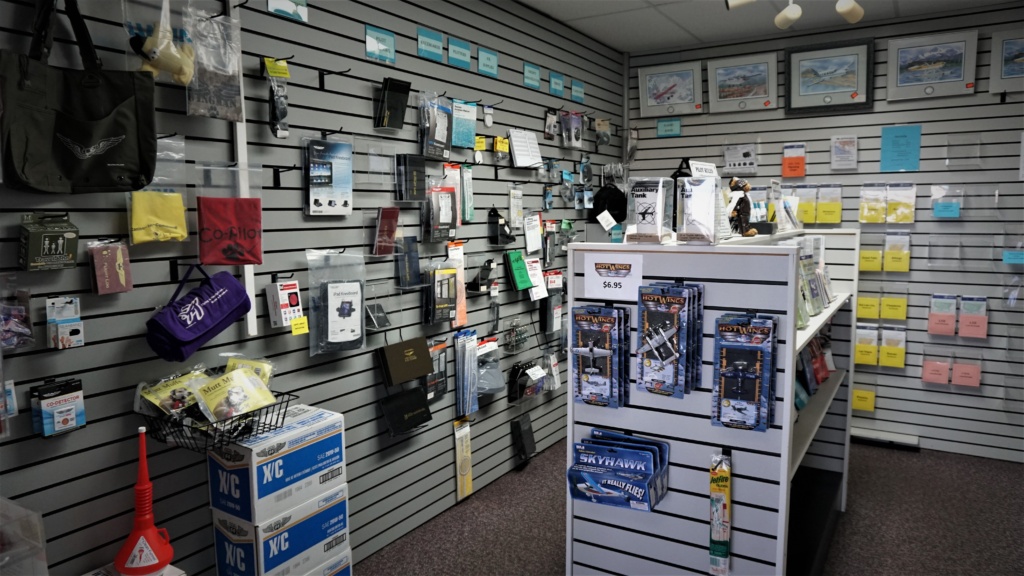 Regal Air FBO Services
Regal Air can provide the General Aviation FBO services you need at Paine Field (KPAE)
Fuel (100LL)
Tiedowns
Pilot Shop
Tugging
De-icing
Lounge
Aircraft Cleaning

Our Fuel truck is available seven days a week during business hours.

Transient and monthly tiedowns available.

Tugging of airplanes up to 6,000 pounds.

Get rid of frost with our de-icing services

You can find all of the pilot and airplane supplies you need in our shop

Wait for your passengers at our lounge or take a break in our lounge.

Keep your airplane clean with our airplane detailing services