Aircraft Service Department
Our staff is made up of professional technicians with many years of experience working with both single and multi engine aircraft. All maintenance is performed and accomplished to approved FAA standards and regulations. This means all maintenance is accomplished in a timely manner by mechanics that are already intimately familiar with each airplane.
For Quotes Call us at:
(425) 355-4088
(866) 355-4088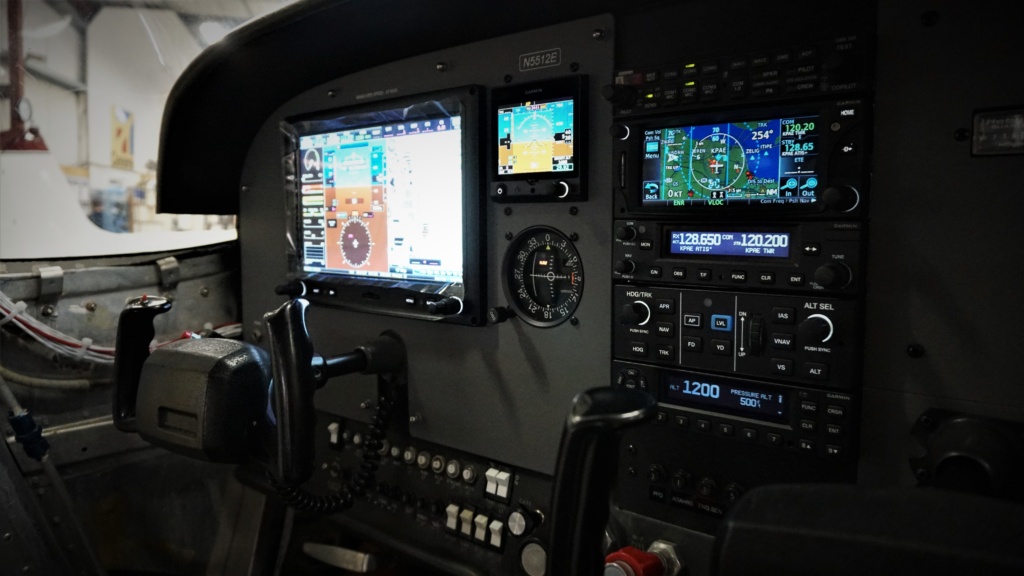 As an authorized service center for many avionics manufacturers, we can serve your avionics needs. Our Avionics Team can assist you with installation and upgrades or repairs and replacement of the equipment in your aircraft. Go to our Avionics Page for more information.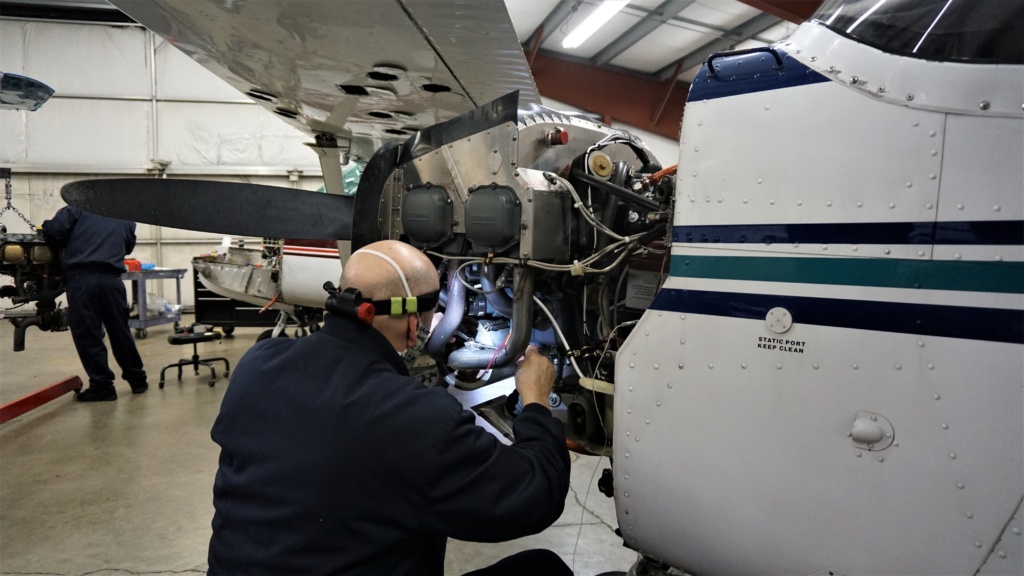 Major and Minor
Repairs & Alterations
Regal Air provides both minor and major repairs and alterations for your airframe or engines. We have a large stock of parts to fit  your needs.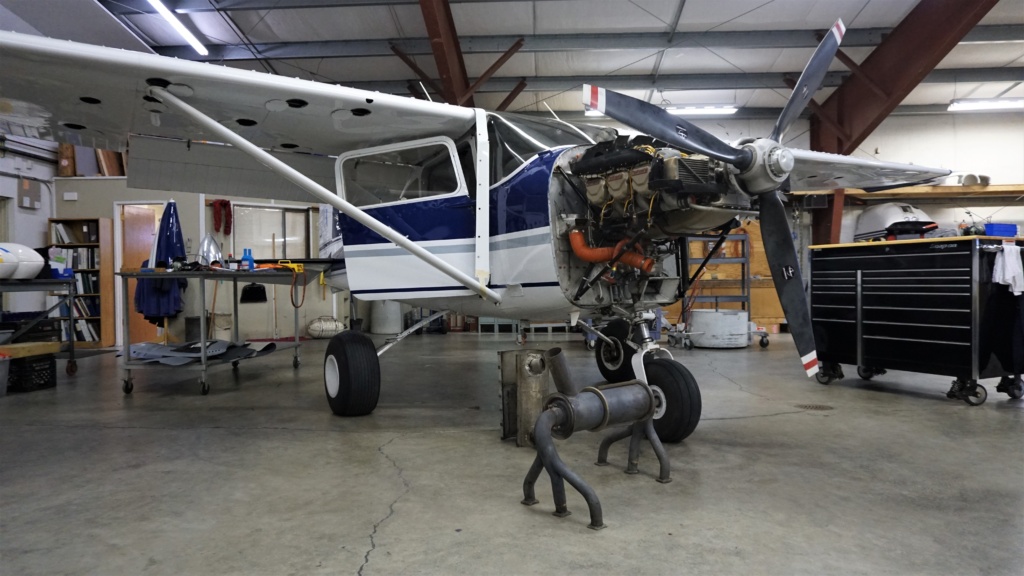 Regal Air works in conjunction with the leading Pacific Northwest paint and interior restoration centers. We can provide our customers with complete restoration capabilities. Whether you are looking to simply spruce up your exterior or do a complete interior/ exterior restoration with modifications, you can do it all with one stop.
Regal Air offers complete aircraft re-weighing. If you are making several modifications or are not sure how accurate your old records are you may want to reweigh. Regal uses Road Runner portable wheel scale pads with a capacity up to 14,500 lbs. Our system is calibrated annually and can offer certified weight and balance date, even for your Part 135 aircraft.
Dynamic Propeller Balancing
Regal Air can dynamically balance your aircraft propeller. Excess aircraft vibration can cause discomfort and fatigue as well as shorten the life of expensive instruments and engine components.
We use an electronic balancer to measure vibration produced by the aircraft's powerplant. Small trim balance weights are added to correct for errors and reduce vibration to the lowest level practical.
Oxygen services are always available 5 days a week, Monday through Friday. Whether you have a small portable bottle or a complete internal system in your aircraft, we can handle it.